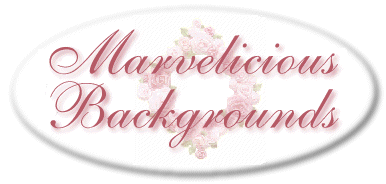 Angels II
Right-click anywhere on the full background to save.
Marvelicious Directory
Marvel Creations Home


Changes made on Mon Jul 27, 2009
All images and content on this web site are copyrighted by Marvel Creations and may not be reproduced. This web site was created & designed by Marvel Creations 1998-2009, which began May 28, 1996.