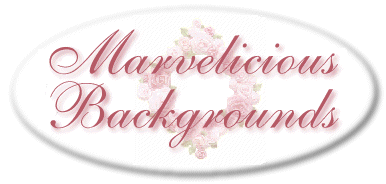 ---
Children/Infant Full Backgrounds
Right-click anywhere on the full background to save.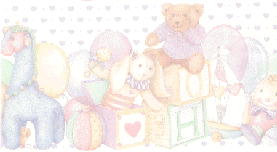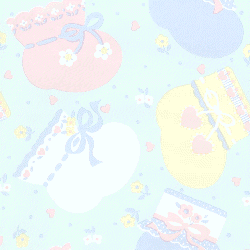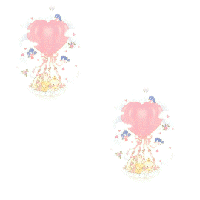 Marvelicious Border Directory
Home
E-Mail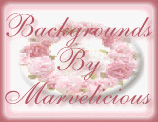 Page created by Marvel Creations: marvel@marvelcreations.com
All images and content on this web site are copyrighted by Marvel Creations and may not be reproduced. This web site was created & designed by Marvel Creations ©1998-2009, which began May 28, 1996.
Changes last made on: Thu Jul 30, 2009