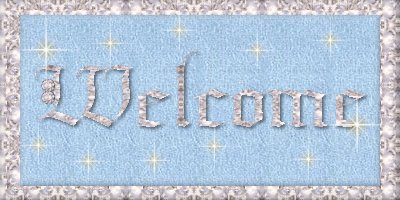 Dazzle Denim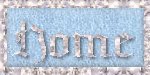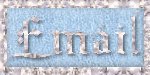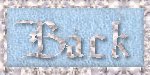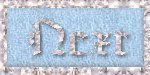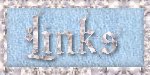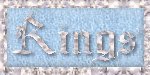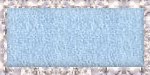 Blank Button
Font used: Diamond Gothic
BladePro Preset used: mah_white diamonds
Background Color: B3D1ED
Text Color: 615F5D
Link: FF0000
Vlink: A6A6A6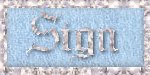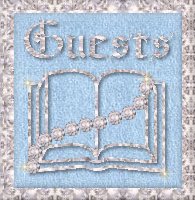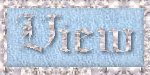 If you would like to use this set
please provide a credit link back to
http://www.marvelcreations.com/bg.html

Background Sets Main Page



For exclusive use of this set, please email me for the cost at the email address below. Please include the url of this page with your request.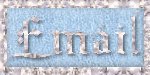 ---
Copyright ©1996-2009 Marvel Creations. All Rights Reserved. All matching images and content of this website are İMarvel Creations and may not be reproduced. This web site was created and designed by Marvel Creations 1996-2004 which began May 29, 1996.



Changes last made on: Tue Oct 13, 2009.

Graphics Design using Paintshop Pro
Scrollbar Technique Site Experts
Scrollbar works only in Explorer.